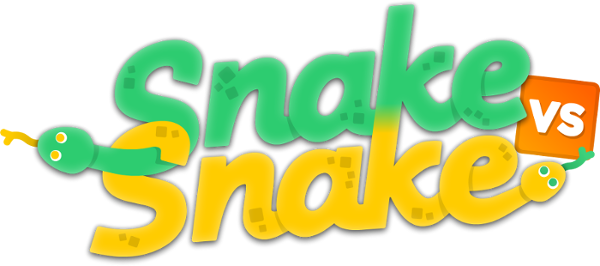 Snake vs Snake
Snake vs Snake v1.3.5 is out!
---
I got a feature request from a player asking for the option to disable power-ups in the Tail Runner battle mode so he could be able to play the game "Tron lightbike" style. In the patch I took this one step further so you can disable power-ups in all battle modes so you can also play regular Snake and use more tactics to win against your opponents.
Contrasts on some of the power-ups have been improved as requested by another player.
A bug that causes snakes to re-spawn when you added a new AI opponent has also been fixed.
Keep sending feedback and don't by shy to send feature requests.
Complete change log v1.3.5

* Improved: Added option to disable all power-ups for people who just want a pure Snake experience, tactical style.
* Improved: Add more contrast to the slow down power-up.
* Fixed bug: Pressing Y adds an AI snake to the game in battle mode. But if there already was 6 snakes in the game then pressing Y caused dead snakes to respawn.
Files
Snake vs Snake Linux v1.3.6
40 MB
Snake vs Snake v1.3.9
24 MB
Snake vs Snake Linux v1.3.6
40 MB
snake-vs-snake-mac v1.3.6.zip
29 MB