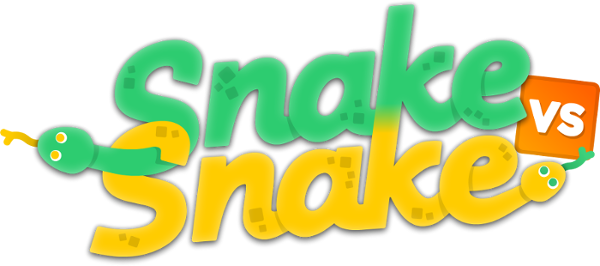 Snake vs Snake
Boom, headshot AI implemented
---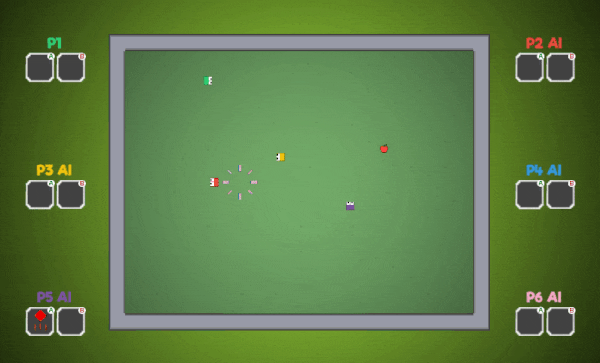 The AI in the past version didn't really do a good job with killing other players. Mostly it randomly just fired a shot whenever it got a hold of one. So I made it into a sniper AI that waits and aims to really land that head shot as often as possible. This makes the game much more interesting especially for people playing only against AI but they also contribute to make the game more interesting when playing with humans too.
In the last update I added the ability to customize the snakes speed in battle mode. After playing on faster and insane speed for a long time I felt that the speed in regular levels mode was just too slow and boring. So I increased that a bit in this update.
This update is also out on Xbox One and is being certified for Nintendo Switch , unclear when it will be available but I'll keep you posted.
I hope that you will enjoy the new update and keep sending feedback in our Discord Server.
Complete change log v1.2.4
* Improved: Speeded up snake on level modes.
* Improved: AI, now it's much more deadly and wait until it gets an opportunity to shoot other snakes instead of just wasting perfectly good shots at walls and other obstacles.
* Fixed bug: Leaderboard had wrong font + color when access from main menu.
* Fixed bug: Level progression text is missing in levels mode.
* Fixed bug: After level 8 the game got stuck on some systems.
* Fixed bug: Wall bouncing obstacle got stuck on Snake tails at times.
Files
Snake vs Snake v1.3.9
24 MB
Snake vs Snake Mac v1.2.9
25 MB
Dec 13, 2018