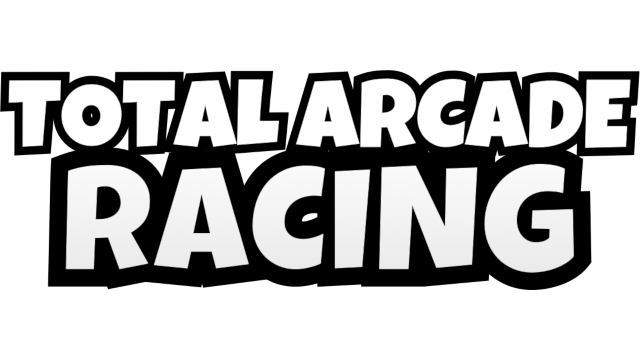 Total Arcade Racing
A downloadable game for Windows and macOS
Total Arcade Racing is a fun 2D top-down arcade racing game where you zip around closed circuits. This game is a tribute to the old classical top-down arcade racing games like Super Sprint, Slicks 'n' Slide and Super Cars. Play solo or with up to 8 friends on the same screen in various game modes.
Features
- 6 cars with different performance and handling
- 14 Courses
- 9 game modes (Arcade Race, Time trial, Championship, Elimination, Endless race, Demolition derby, Survivor, Delivery and Car Hockey)
- Local multiplayer with support for 8 players. Max 4 on a single keyboard
- Online Leaderboard support
- Local ghost car replay of best time.
- Classic top-down racing game with great controls.
- Game supports keyboard and controllers.
Status
Total Arcade Racing is still in development, the features above is what is included at the current stage of development, with your feedback and input the goal is to add more tracks and interesting game modes the future.
If you like the game and want to contribute with ideas, concept or just want to hang out please feel free to join our Discord Server.

Purchase
In order to download this game you must purchase it at or above the minimum price of $9.99 USD. You will get access to the following files:
Total Arcade Racing v1_0_9.zip
49 MB
total-arcade-racing-mac v1_0_9.zip
48 MB
Comments
Log in with itch.io to leave a comment.
Not yet. The store page will be launched on the 22nd of March and you can pre-order it then. The Switch release is on the 7th of May.
Any chance for a macOS port? :O
Hi @Lohoris
Sure why not, I've uploaded a MacOS version. Let me know if you have any issues with it.
Wow, thanks for the port, I've just bought it and played it a bit and it's really awesome!
I'm glad you developed this, because I've been thinking for years of something like that, but I was too lazy to code it myself :D
Thanks for the support and I'm super happy that you liked it!
Sounds like you should start coding and get some of your ideas implemented :o)
Yeah, sometimes I did, but after a failed Kickstarter I kinda stopped… a few games are still online though, you're welcome to have a look in my profile! And if you need codes to register or play for free just ask!