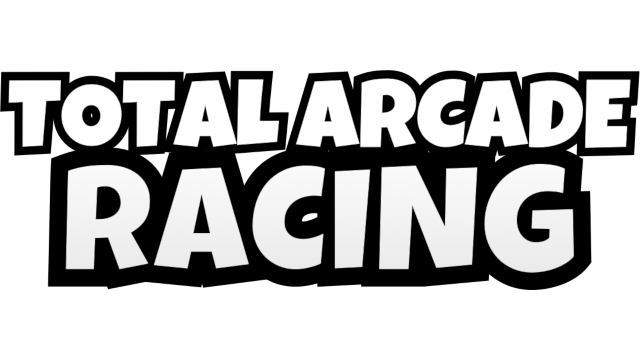 Total Arcade Racing
New music tracks and lots of improvements in latest updates in Total Arcade Racing
---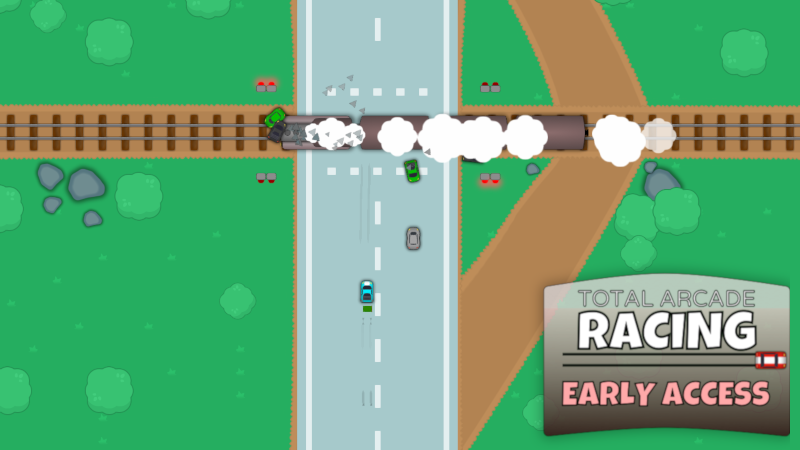 Howdy arcade racers!
First of all, a big thanks to all of you who are playing Total Arcade Racing. An even bigger thanks goes out to the folks who have provided feedback, it's super important for us and the development of the game.
Price increase
When we launched the Early Access version, we said that the price would periodically increase with new releases. We're not at version 0.4.6 and we've added a bunch of stuff since the initial launch. Therefor the price will be increased to 5.99$ on Monday the 19th of October. If you haven't already grabbed a copy at 4.99$ then make sure that you do it now.
Latest updates
Since the last news post we've released 4 updates. Here are some of the highlights in the updates.
Mooaaare music tracks Although the original single music track for Total Arcade Racing was very catchy, it got pretty annoying after you've heard it 20 times in a row. So, we've added a bunch of new tracks making it a total of 6 tracks!
Train crossing in Endless mode Endless mode is a mode which needs a lot more work to become truly fun and challenging. A big step in this direction is the addition of a train crossing.
Time required for 3 stars Several people have asked us what times is required to get 3 stars on various courses. We don't mind you asking but to be fair to everyone else we've added it to the UI.
Improved graphics and variation We've added more details to each course to make it more interesting. This was also implemented in Endless mode.
Keep the feedback coming either through the Steam forums or drop by our Discord Server to have a chat with us and the community.
Detailed change log
v0.4.6
* Improved: In endless mode changed UI to a pattern instead when you pass another players top distance.
* Improved: AI enhanced, cars will no longer try to reverse when stuck unless something is blocking them.
* Improved: Added more variation to different courses.
* Improved: Added more variation in endless mode.
* Fixed bug: Camera was very zoomed in at first when Endless mode starts.
v0.4.5
* New feature: Added times required for each star on the course select UI.
* Improved: Lowered the times required to earn stars a bit on certain courses.
v0.4.4
* New feature: Train Crossing in Endless mode.
* Improved: Performance improvements. * Improved: Reduced how much time you get per time extension in Endless mode making it a bit harder.
* Fixed bug: AI detect car in front handler was not running if a car got re-spawned.
v0.4.3
* Improved: Added 5 new music tracks.
* Improved: Allow players to unlocks stars in multiplayer, so you can play with your friends and still progress to additional courses.
* Improved: Adjusted sfx audio levels from cars.
* Improved: Add restart button to multiplayer race.
* Fixed bug: Added parse check in leaderboard if downloaded data was corrupted.
* Fixed bug: Finish line was detected too early on Folding Woods level.
* Fixed bug: It was possible to scroll in Hall of fame while the score was downloading causing the center of player score to fail.
* Fixed bug: When you scroll the Hall of fame the first time jumps to position 1.
Files
Total Arcade Racing v1_0_9.zip
49 MB