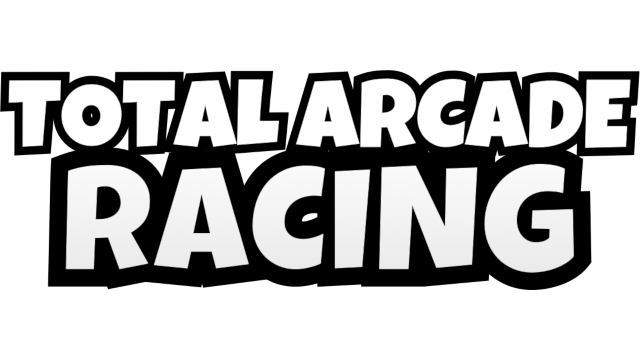 Total Arcade Racing
Improved Hall of fame and more option in v0.4.2 update in Total Arcade Racing
---
Howdy arcade racers!
First of all if you wish to get these updates via email, then subscribe to our newsletter.
Its been a month since we released Total Arcade Racing on Steam Early Access.
Our goal with the Early Access release was to get feedback from actual players who like arcade racing games, and boy did you guys deliver! We've gotten a lot of suggestions how to make the game better and a few bug reports, actually a lot fewer than we expected.
The top request feature was the ability to be able to run Total Arcade Racing in window mode. In the v0.4.2 release we added support for this and the ability to change the resolution which the game runs at. While working on this we realized that a number of things was not working that good unless you played the game in wide screen mode (16:9) so we worked hard to improve the overall experience regardless of the aspect ratio you use.
The 2nd most frequent requested feature was the ability to view the Hall of fame from the main menu to check that you still have that awesome #1 position. This was added with the v0.4.1 release with a bunch of additional improvements related to Hall of fame.
The progress when it comes to new content and game modes have been slower than planned. We hope to pick up the pace and deliver faster in the future.
Keep the feedback coming either through the Steam forums or drop by our Discord Server to have a chat with us and the community.
Detailed change log
v0.4.2
* New feature: Added settings option to toggle between full screen and windowed mode.
* New Feature: Added setting to change resolution.
* Improved: Country selection improved.
* Improved: UI scales better with different resolutions and aspect ratios.
* Fixed Bug: When running a screen resolution other than 16:9 then parts of the main menu background was sometimes visible while playing.
v0.4.1
* New feature: Added leaderboard on main menu so you can browse through the different hall of fames.
* Improved: Added option to race with bots in single player mode.
* Improved: Made it a little bit easier to get stars.
* Improved: Hall of fame added upload/download re-try feature.
* Improved: Hall of fame scrolling improved.
* Fixed Bug: Endless mode had a weird issue with overlay drawing when starting the level.
Files
Total Arcade Racing v1_0_9.zip
49 MB