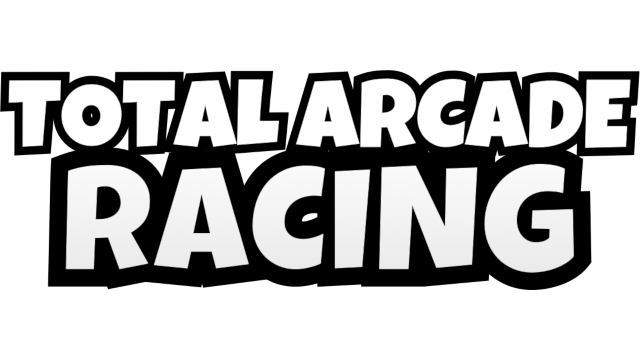 Total Arcade Racing
Total Arcade Racing joins the Steam Summer Game Festival 2020
---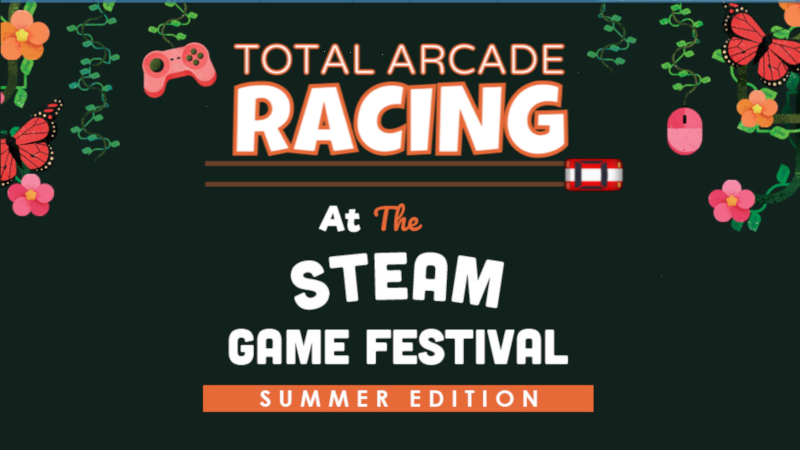 I'm very happy to announce that Total Arcade Racing has been selected for the Steam Game Festival and is available as a free demo download from 16th - 22nd of June. This is a great opportunity for me to get people to try the game and provide feedback to me. The game is still in development so this is just a snapshot of the current state.
I know that this is a Steam event but I decided to put a demo on itch for the same duration as Steam so you can try it either on Steam or itch.
As always please feel free to join the Discord Server and provide feedback and ideas!
Files
Total Arcade Racing Demo v0_3_4.zip
35 MB
Jun 16, 2020