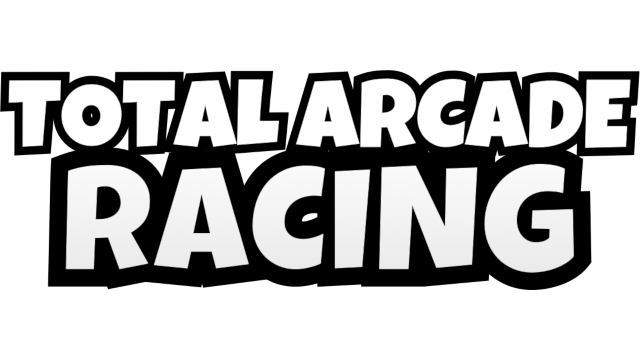 Total Arcade Racing
Total Arcade Racing out on Steam Early Access
---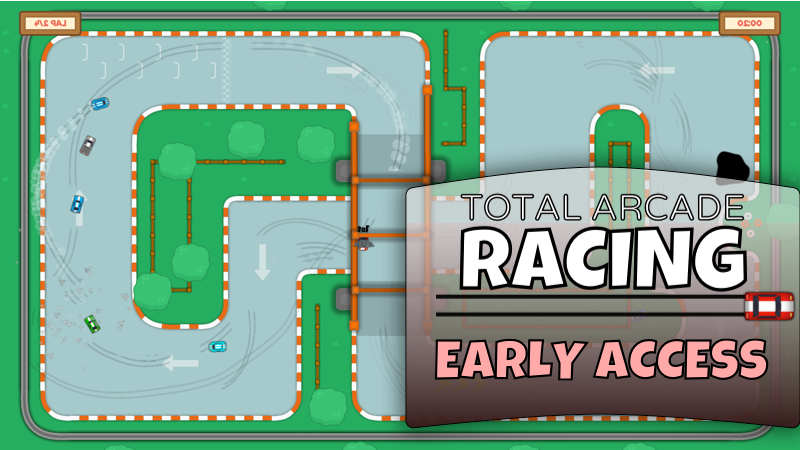 Great news! Total Arcade Racing is out on Steam Early Access. It's a big milestone in the development and we're excited to work closer together with the community in the development of this game. I hear what you are thinking, but this is itch.io so why does this matter?
Well we'll publish the same updates on itch.io as we have on Steam.
During the Early Access stage of development we will add more courses, cars, achievements and probably new game modes. We are excited to get your feedback and suggestions which will have a big impact on the development of the game. We are certain that you have ideas that we have not even though of. The price will increase over time as we add more content so if you like this game we recommend that you buy it early.
What happened to the demo version? As we've entered into Early Access we decided to scrapped the demo as it was already outdated and keeping two versions of the game updated takes a lot of effort which slows down the development. Once the game is completed and fully release we might do a demo version again, we'll see.
The main discussion forum is our Discord Server but we'll also use Steam Forums.