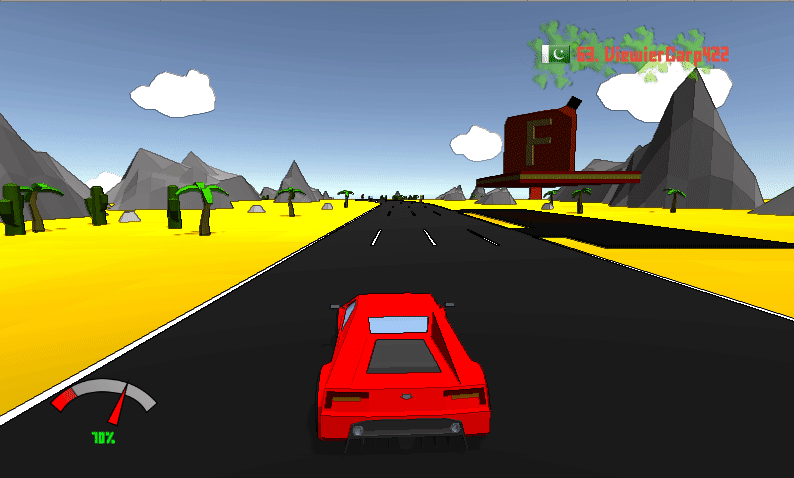 Pixel Driver - Fast paced infinite driving
Pixel Driver is out on Xbox One!
---
Great news, Pixel Driver is available on Xbox One :o)
The game is far from completed but I've deiced to release it on Xbox One and Android in a sort of Early Access release. The development will continue and I hope to get feedback from all users about what should be added an improved in the future. The price is heavily reduced to $0.99 and will increase as I add new features, there is also a free 30 days trial included.
Along with the Xbox One release I've also updated the Android version to v0.7.6. The update adds a few new things like the ability to see how far other drives have come including their names and nationalities. This gives you the perfect way to prove that you are the best driver in the world. More variation has been added to AI drivers which makes the game even more fun.
Get the Xbox One & PC version here
Sign up for the Android Beta here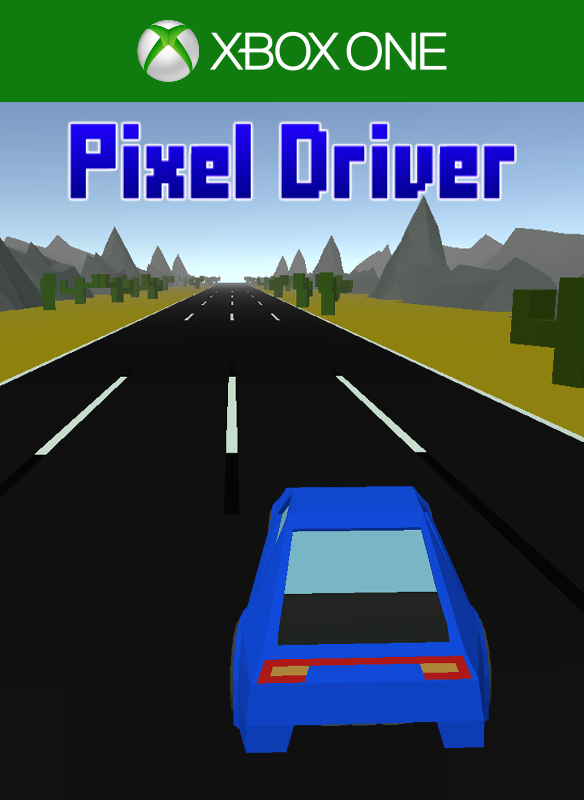 Whats new in v0.7.6?
* New Feature: Xbox One support
* New Feature: Added chat with dev to main menu. Links to Discord server.
* New Feature: Now you can see when you pass other players in the game and the country they come from
* New Feature: New Splash Screen
* Improved: More color variation on player cars
* Improved: More color variation on AI cars
* Improved: New intro screen
* Improved: Watch Ad Get 2X coins on Android
* Improved: More variation to Traffic Jam
* Improved: More variation how AI cars drive
* Improved: Premium version get x2 coins
* Fixed bug: car passing sound was not played properly at times
* Fixed bug: breaking sound not played
* Fixed bug: Xbox One controller rumble didn't stop if player "parked" on top of blown up car part.
Feedback and discussions
Join my discord server: https://discord.gg/AyYtKXT
Files
PixelDriver_PC v0.7.6.zip
14 MB
Oct 05, 2017