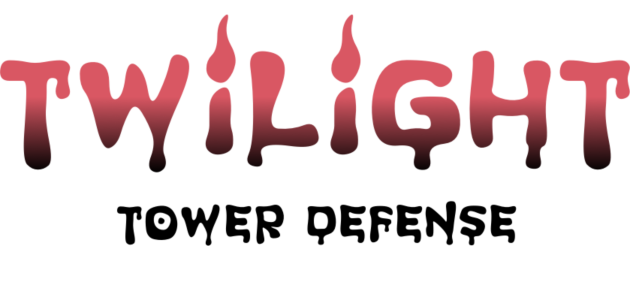 Twilight Tower Defense
Hello folks!
This is my latest game which is very much a WIP. This is also my first ever dev post on itch so we'll see how it goes.
The game has been in development for just 7 hours so it's still very basic.
However the main game mechanic is in place, which is the lights. The main concept of this game is that you need to build towers, some with guns and others with lights. Guns towers only fire on Zombies that are visible.
This game is build with Unity and uses just regular 3D lights in a 2D world.
I'll try to include a playable version with each update so here is v0.1.0!
Get Twilight Tower Defense