Basketball mini-game and more fun in pvp mode v1.3.4 is out!
---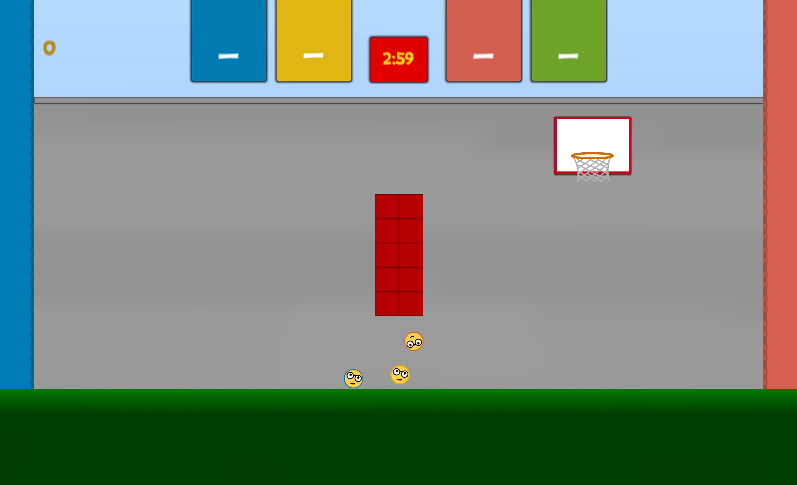 In this update I've focused on improving the local multiplayer experience by making the game a bit faster and intense. I've also added a new Basketball mini-game that is super fun to play with your friends, it does have it's own Leaderboard so it's pretty ok to play single player but the mode was intended for multiplayer.
The endless survivor mode got a little update with additional graphics and more variation, although it still needs more work in future updates.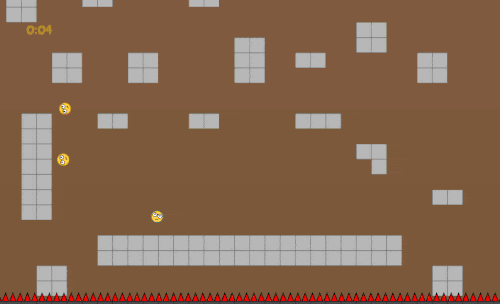 Still got a bunch of things to make better and improve and I'll try to get more work done on the levels in the next weekly updates as they look pretty boring now.
Feedback
Join our Discord server to discuss or provide feedback on the game.
Detailed changes v1.3.4
* New game mode: Basketball.
* New Feature: New score UI for Basketball mode.
* Improved: Tweaked the controls a little bit to make them a tad more responsive.
* Improved: Added variation to Endless Survivor.
* Improved: Ball movement in sideways in the air felt over responsive on keyboard and Switch, reduced the max velocity sideways a little bit.
* Improved: Multiplayer changed rim colors of players graphics instead of changing the actual color of the players sprite.
* Improved: Ball jumps tighter against a single wall which makes it climb a single wall faster.
* Fixed Bug: On Endless Survivor when you die the screen goes black.